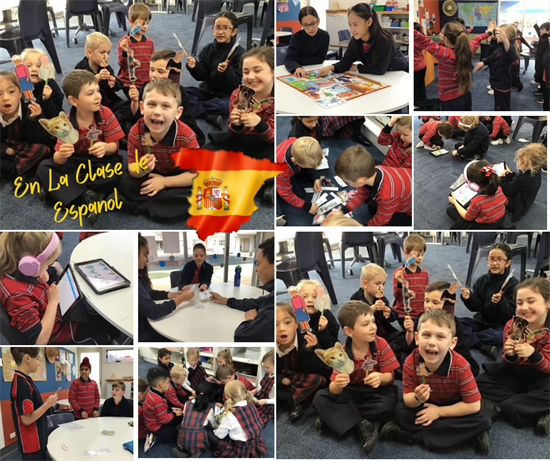 Learning the Spanish Language
16.09.20
¡Hola! A todos
It is very exciting to show some of the learning that happens in the Spanish classroom.
All classes learn different themes. This year they are using a site called Rockalingua, that helps us practice the language through fun and engagment in learning.
Here is a showcase of some students and their impressions about the learning of the Spanish language.
Read More