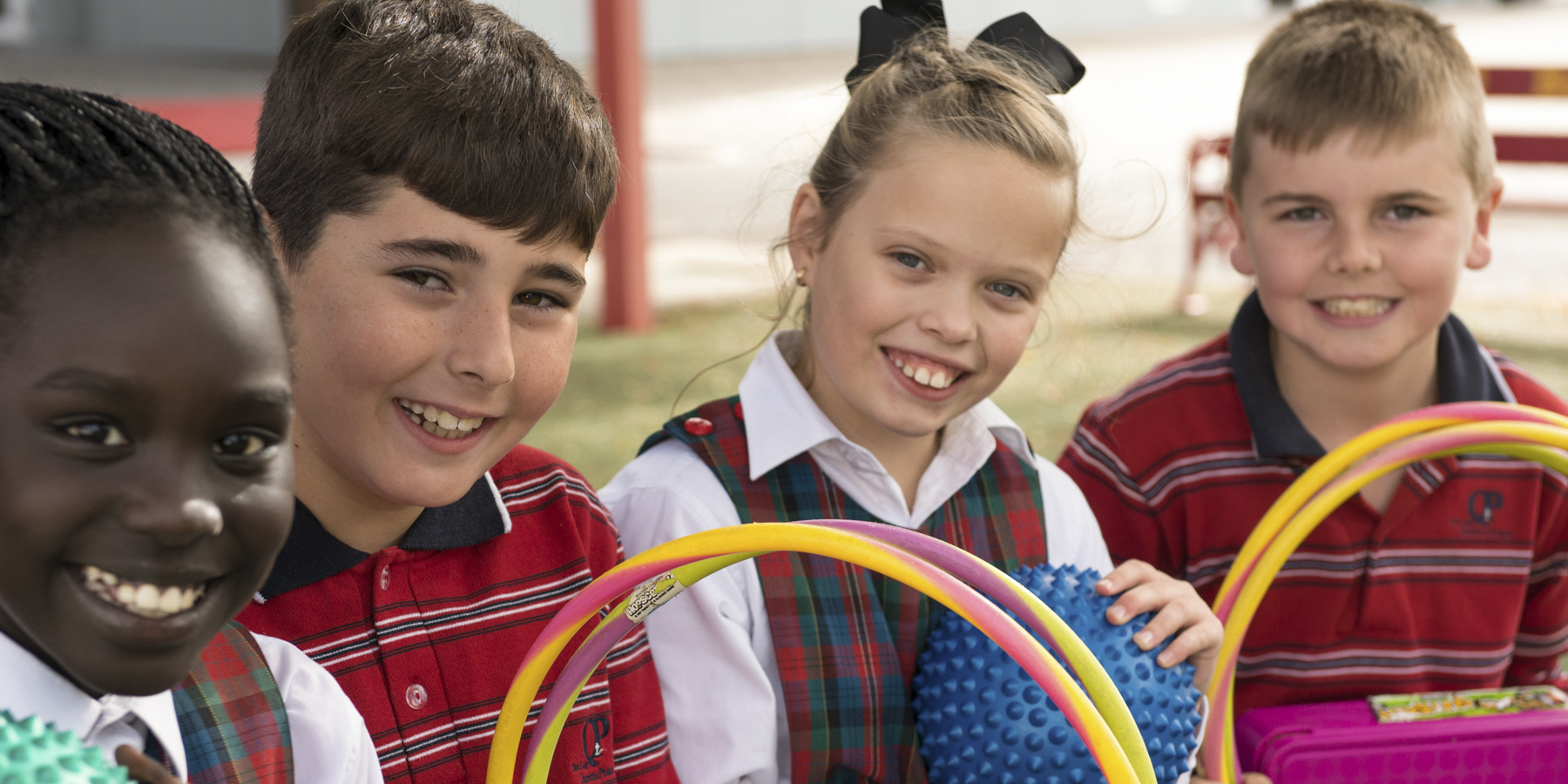 If you would like a copy of the Prospectus sent to you, please fill out the form below and we will be happy to send it to you.

Alternatively, click on the following links to access/download the OLQP Prospectus and OLQP Enrolment Form.

To calculate your child's starting date for school, please use our Enrolment Calculator.